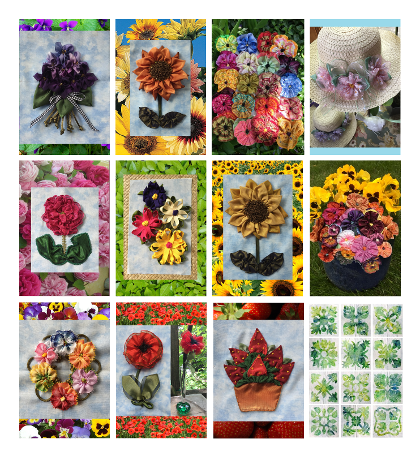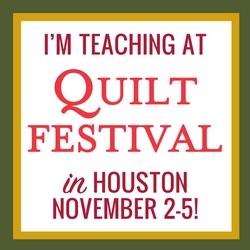 2017 HOUSTON QUILT FESTIVAL
TEACHERS ANNOUNCED!
I'm excited and honored to be part of the 2017 lineup of 140 talented
professionals teaching 8 Classes Monday through Friday and a Sampler on Saturday at this year's Quilt Festival in Houston!
See the complete list of teachers HERE!
Classes are offered from October 30 through November 5, 2017.
That's seven days (and hundreds of opportunities) to learn from some of the quilting world's most popular artists and teachers!
For the 2017 Houston class catalogue click HERE.
You can also order a printed version to be mailed to you HERE.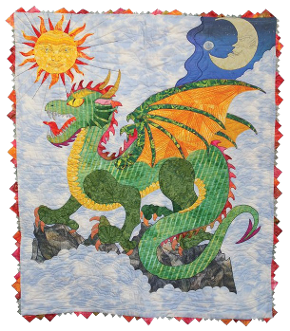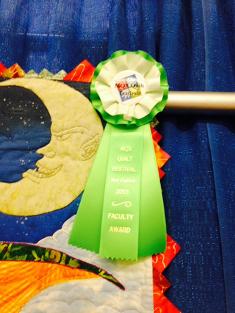 Nicky's Dragon Quilt wins Faculty Award at the MQX show in Manchester, NH April'15
AMERICA'S QUILTED GARDEN BLOCKS
A Quilted Celebration of America's State Flowers
Faye's newest book pays tribute to the beauty of America's State flowers in this collection of 55 original designs quilted as wall hangings. Learn to use over a dozen different techniques to create the many different flowers for the 50 United States, as well as the District of Columbia and four US territories. The pattern CD includes wonderful bonus-information on each state or territory such as its date of statehood, nickname, motto, state bird, state tree, and more. Students can rely on this information as a resource and quilters can use these tidbits to embroider and enhance their projects.
Click HERE for more info on this book & Faye's other titles

Copyright
© 2012 - 2017 Faye Labanaris. All Rights Reserved.