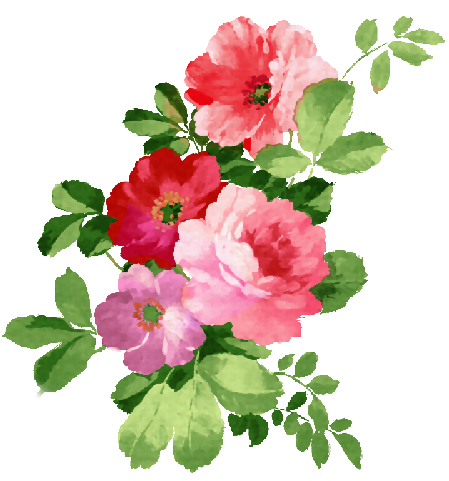 Won't you come into my garden?
I'd like my flowers to meet you!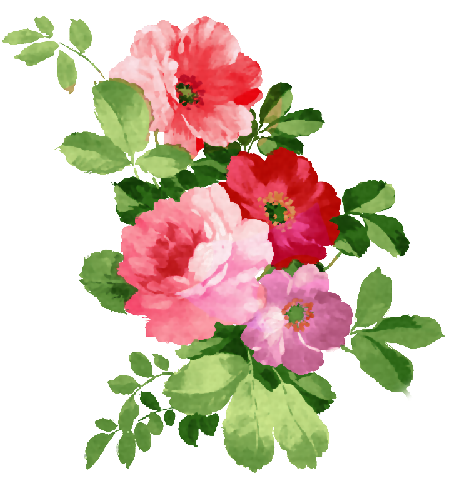 UPCOMING 2018 SCHEDULE
FEB 8 - 10, 2018 : Kathy Dunigan Applique Academy, Renaissance Dallas Richardson Hotel, Richardson, Texas - Teaching
Copyright © 2012 - 2018 Faye Labanaris. All Rights Reserved.
All pictures and material on this site are protected by copyright law and
no image may be reproduced in whole or in part without expressed written permission.