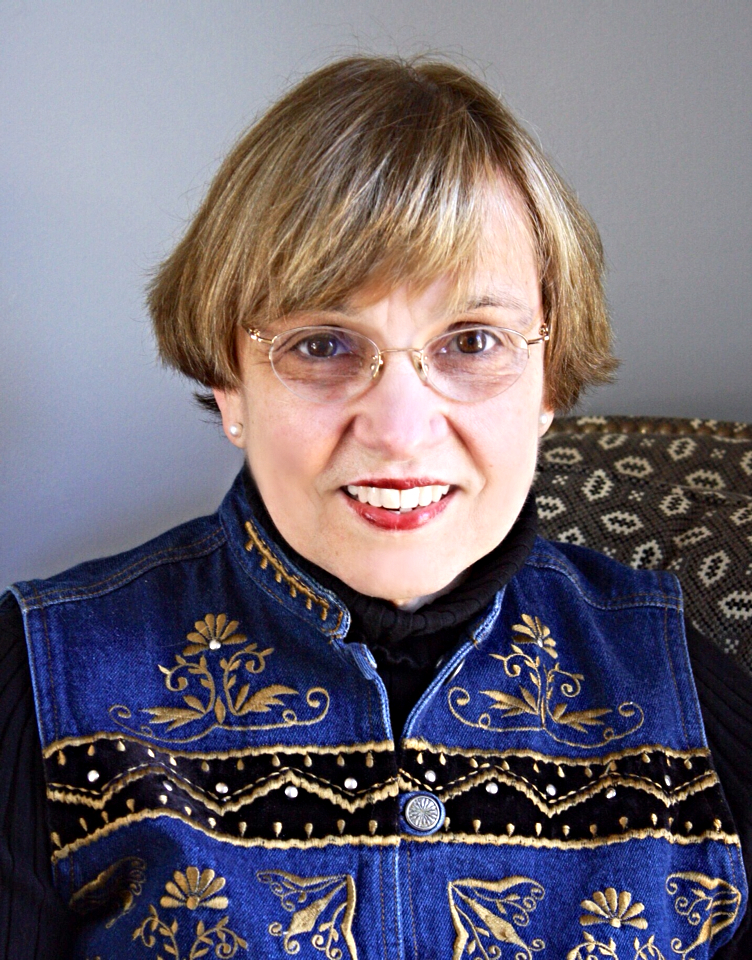 Faye Labanaris
Quilt Artist, Teacher, Author, Lecturer, Designer
Hand Appliqué is my specialty and I teach and believe
that anyone can master this beautiful technique!
Faye Labanaris is known for her beautiful award winning appliqué work. Her love of ribbon and flowers is an important part of her quilt making. She has taught throughout the United States, including Hawaii and in Great Britain. She thoroughly enjoys teaching and eagerly shares her knowledge with students and has classes to offer all levels of quilters from basics for beginners as well as challenging advanced quilters. Her personality shines through her presentations with humor and no-stress learning for her students.
Her classes include basic needle turn techniques, as well as Baltimore Album - style Appliqué, Hawaiian Quilt Appliqué, Ribbon Work Applique and techniques for making beautiful Dimensional Flowers with both French wire-edged ribbon and fabric.
She is the author of six books, Blossoms by the Sea - Making Ribbon Flowers for Quilts, Quilts With A View, Garden View Applique – Vintage Album Patterns, Applique Rose Garden – Vintage Album Patterns, Ribbon Treasures from Celia's Garden, and her most recent book, America's Quilted Garden Blocks, all published by the American Quilter's Society, Paducah, Kentucky.
Faye is very proud of several honors and awards she has received. In 1994, Faye was honored to be voted National Honored Teacher by students in C&T Publishing's First Baltimore Album Revival contest. Her quilt, A Tribute to Celia Thaxter (1835 - 1894), placed 1st in its category in that contest. It was a runner up in the 20th Century's 100 Best Quilts sponsored by IQA. Her English Cottage Garden quilt won third place in the Innovative category in the 1998 Second Baltimore Revival contest and is a favorite quilt.
Faye is a two time 1st place State winner in the Great American Quilt Festival sponsored by the Museum of American Folk Art in New York City. She has appeared on Alex Anderson's "Simply Quilts" TV program with an episode on Quilts with a View. Her teaching experience as a former High School Biology Teacher and a Science Consultant for Dover, N.H. Elementary Schools enables her to present clear and accurate teaching instruction for her classes.
She was co-producer of Quilt Hawaii, a quilt show and conference held each year in July on a different Hawaiian Island, as well as Quilt Ventures Tours with trips to New England, Paducah, KY and Lancaster, PA for 20 years.
Faye lives in Dover, New Hampshire. She is married with a very supportive husband and has two grown sons, who are happily married and also in the arts. Faye is a doting grandmother to her grandson, Nicky and grandpups, Shamus and Dillon.
Copyright © 2012 - 2019 Faye Labanaris. All Rights Reserved. Site by Design Rhody