GARDEN VIEW APPLIQUE: Vintage Album Patterns
Faye Labanaris

Album blocks of wreaths and paper cut designs take on a whole new appearance when used with chintz and large scale floral fabrics for both the applique and the background. 36 block patterns. Instructions given for several different dimensional leaves, buds, and flowers.

Review
"Over forty beautiful album block designs showcase floral fabric backgrounds embellished with three-dimensional flowers and buds in a garden applique guide which will appeal to all levels, but especially those with some quilting experience. Full-page applique patterns blend with color photos of finished quilts in this basic guide."

Midwest Book Review, Oregon, WI USA
Published by American Quilters Society in 2001.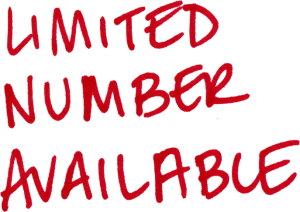 Although GARDEN VIEW APPLIQUE is out of print, Faye still has a limited number of books available for purchase. Click HERE for information about ordering this book and Faye's other titles.
Copyright
© 2012 Faye Labanaris. All Rights Reserved.